The resort is quite laid back, and we find that most guests prefer the daily 'beach attire' of sarongs and swimwear for the women and 't-shirt and swimming trunks' for the men. More often than not, you will find that you forget all together about your shoes and go barefoot everywhere. The bar and restaurant have a sand floor, so no shoes needed at meal times. But along with what to wear, we find below are the things that are important to know about:

The resort has a swimming pool and a beachside bar located in front of the restaurant. Octopus Resort has a stunning white sandy beach, with fantastic sunsets, and excellent snorkeling right off the beach, the resort also has a swimming pool.

Our snorkeling and scuba are world class. We have incredibly healthy, vibrant corals and sea-life.

Our 40+ dive sites take you to beautiful examples of different scuba adventures. We also run regular trips to swim with Manta Rays from May to October.

A daily laundry service is available to all guests for a small charge. 

There is Cellular Coverage from Vodafone and Digicel.

Arriving and Departing: You can arrive at the resort by boat several ferries are running a daily service, and there is also a charter boat service for flights that don't match the ferry services for an additional fee. The boat transfer time is approx 1 hour and 15 mins. Our reservations team can help book the appropriate method of arrival that suites your needs.
We have complimentary WIFI in the public areas around the pool and bar, and also in the Premium Rooms.

There are plenty of sun loungers and umbrellas for guest use around the pool and on the beach in front of the restaurant. 

The Premium Rooms have their private sun loungers and umbrellas located on the beach. 

There is a PADI Dive shop where you can arrange diving, game fishing, paddle boarding, kayaking, and snorkeling equipment.

There is our Sulua Day Spa which offers massage, pedicure, manicure and many other treatments to pamper our in house guests.

There are daytime and nighttime activities every day, so guests can always find something interesting to do if they can make it out of their sun lounger that is.

Reception Hours: 7 am to 6 pm.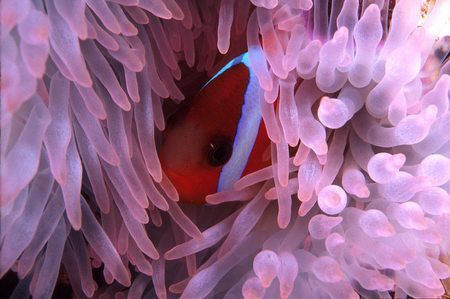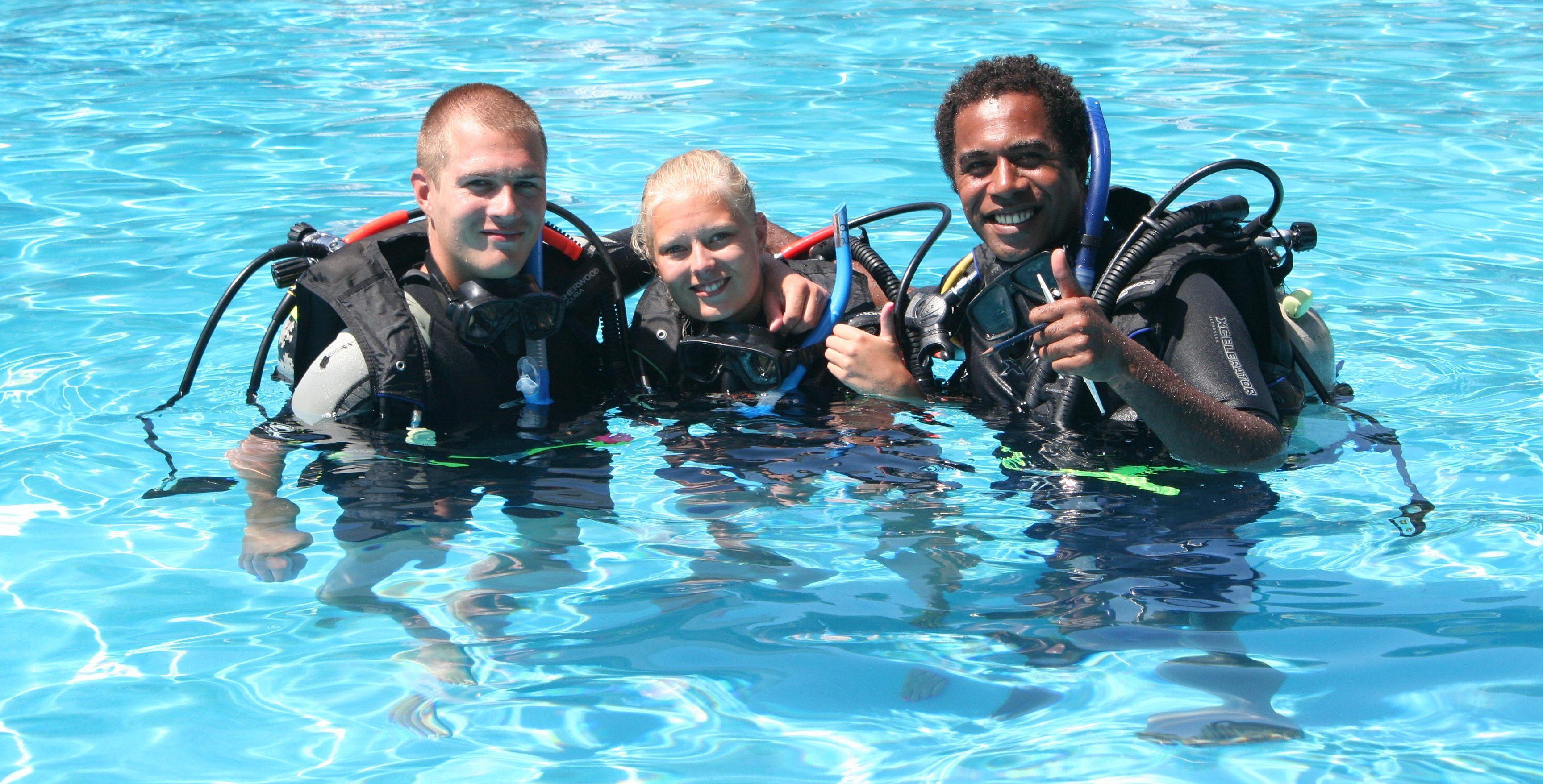 Rooms
Price from: US$149.00 per night (NZD$239, AUD$225). Maximum occupancy: 2 person/s. Bedding configuration: King size bed, or split King. No Infants or ...
View Details
Price from: US$229.00 per night (NZD$368, AUD$344). Maximum occupancy: 3 adults or 2 adults and 2 children. Bedding configuration: A King size bed pl...
View Details
Price from: US$279.00 per night (NZD$449, AUD$419). Maximum occupancy: 2 Adults or 2 Adults/2 children. Bedding configuration: King-size bed and singl...
View Details